The Catholic-Jewish-Muslim Student / Young Adult Dialogue group met on Wednesday, October 30, 2019, at Masjid Toronto for an evening of learning and strengthening relationships among the faith communities, Iqra.ca reported.
Attendants discussed the 5 pillars of Islam and how Muslims live out their faith.
The dialogue group meets regularly. It is supported by the Office of Ecumenical and Interfaith Affairs of the Roman Catholic Archdiocese of Toronto and the Canadian Council of Imams and strives to foster mutual and deeper understandings of the Islamic and Catholic faiths.
The dialogue supports uniting and life-giving friendships between Catholic and Muslim students through thought-provoking dialogues on topics related to both faiths and by living out these faiths through social service activities.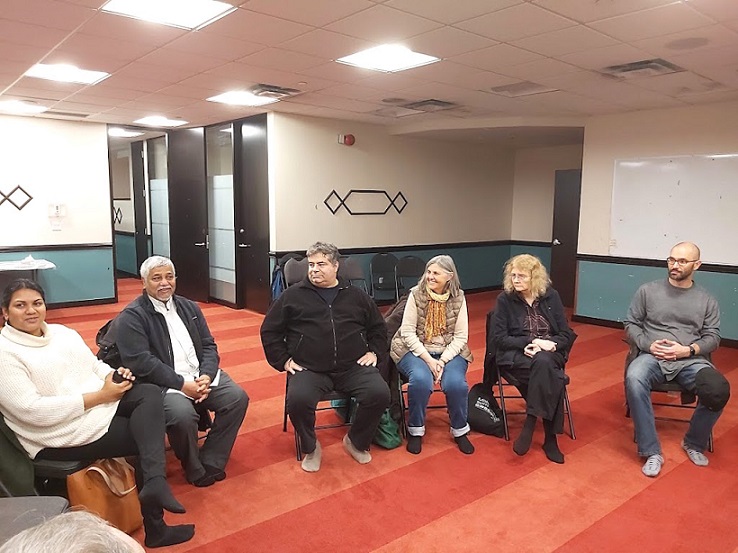 Canadian Muslims
Muslims are the fastest-growing religious community in Canada, according to the country's statistical agency, Statistics Canada.
Canada's Muslim population grew by 82 percent over the past decade. It increased from about 579,000 in 2001 to more than 1 million in 2011.
Muslims represent 3.2 percent of Canada's total population.
Approximately 79 percent of Canadian Muslims voted in the 2015 federal election. Muslim voter turnout was as high as 88 percent in some ridings.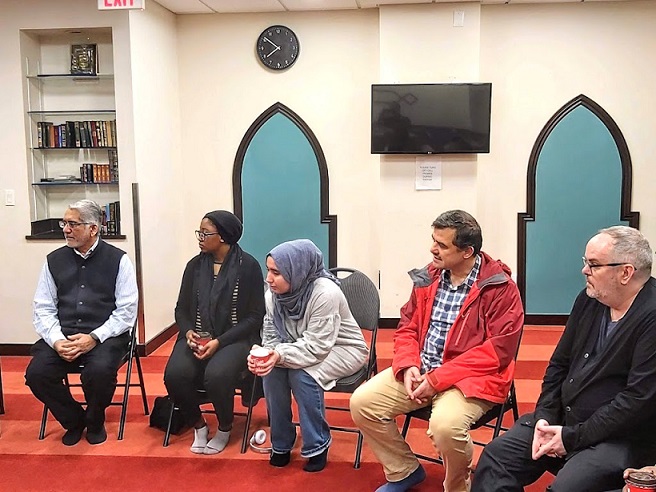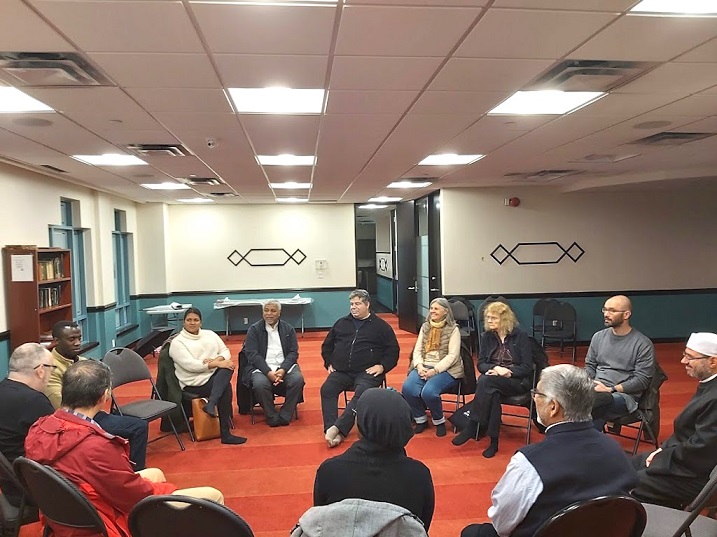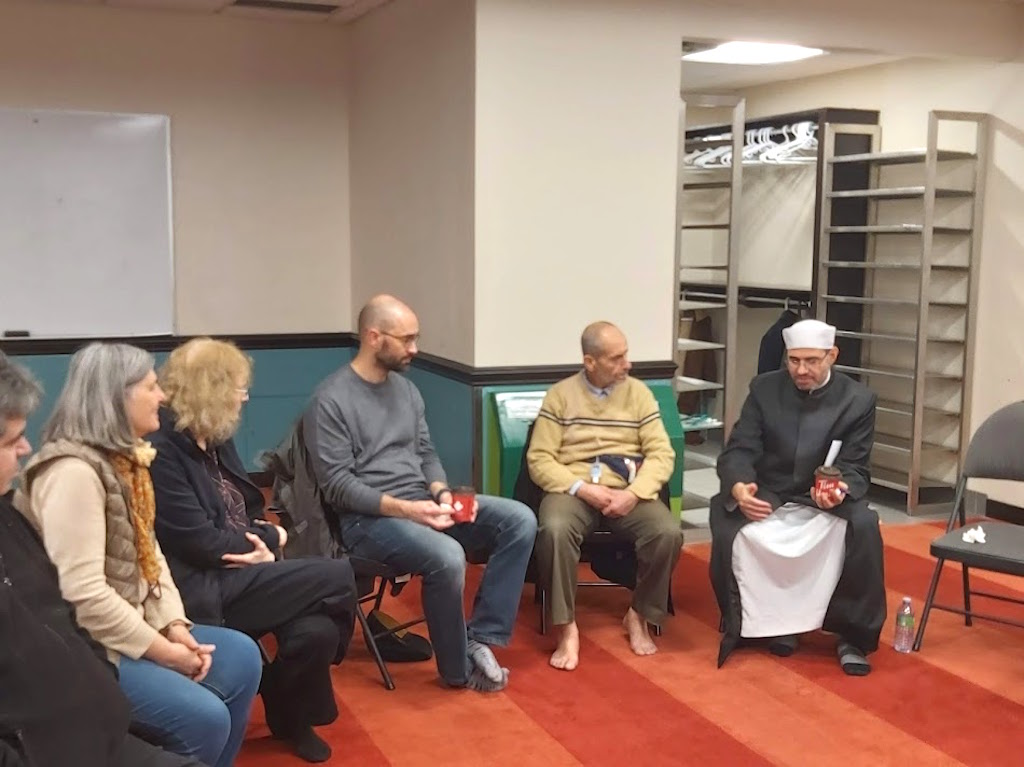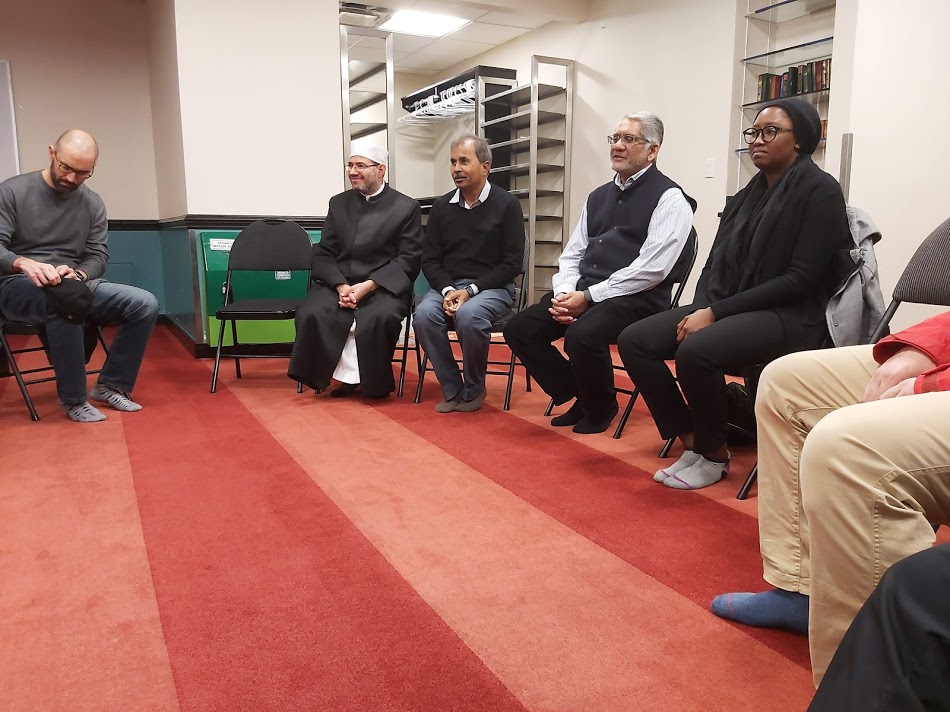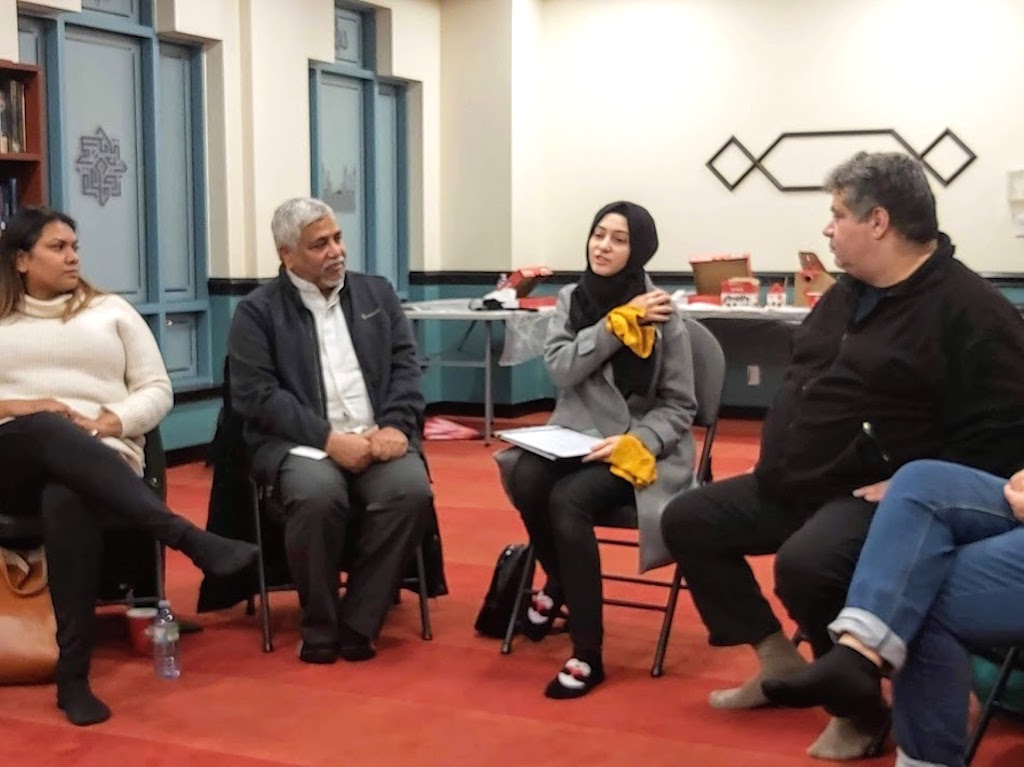 Read Original Article Here By About Islam