Armies of Muslim doctors, nurses, and healthcare workers have been taking daily risks to treat coronavirus patients.
In the UK, a Muslim nurse has become the latest victim of the coronavirus pandemic, joining four Muslim doctors who lost their lives after contracting the disease from patients.
Areema Nasreem, a 36-year-old staff nurse died in the
hospital where she had worked for 16 years.
The mother-of-three, who had no underlying health
issues, developed coronavirus symptoms on March 13.
Her best friend Rubi Aktar wrote on Facebook: "My heart is broken. She fought and fought but Allah decided to take her.  "She was the loveliest, genuine person you could ever meet, she went above and beyond for everyone she met," The Telegraph reported. 
"I can't believe I will not see your smile again. With your support, motivation, and inspiration I am the nurse that I am today and I hope I can do you proud Areema. 
"You had so much to live for, I am sorry you didn't get to
see your kids grow up and I'm sorry that you didn't get to complete your
career." 
Her sister, Kazeema, said the family was "heartbroken" but
praised the hospital staff who had gone "above and beyond", according to
BirminghamLive.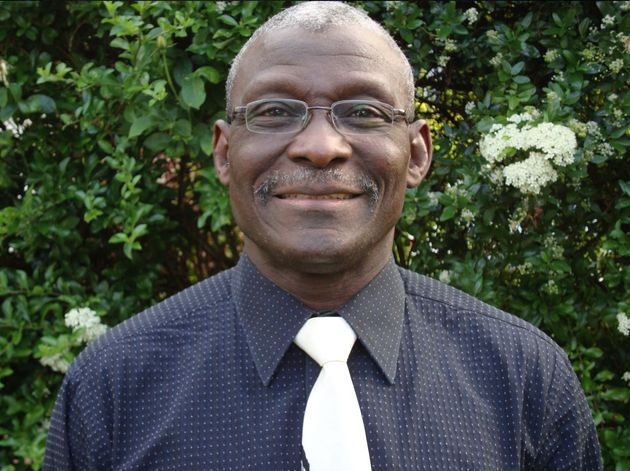 Another Martyr
Three days ago, Dr. Alfa Sa'adu became the fourth medic to
die from coronavirus in the UK.
His family said he was so determined to treat patients after he retired that he carried on working part-time, The Telegraph reported. 
"My dad was a living legend," his son Dani said. "Up
until he got sick, he was still working part-time saving people.
"He was a very passionate man, who cared about saving
people. As soon as you spoke to him about medicine his face would light up."
Dr. Saadu, originally from Nigeria, worked for the NHS for 40 years in hospitals across London, stepping down as medical director of the Princess Alexandra Hospital NHS Trust in 2016.
First Three Victims
Three other Muslim doctors lost their lives to coronavirus in the space of a week.
Sudanese-born ear, nose and throat specialist Dr. Amged El Hawrani died in Leicester in central England, after being tested positive for the COVID-19 illness.
Hawrani's passing followed that of Sudanese surgeon Adil El
Tayar and Habib Zaidi, a GP of Pakistani origin.
Dr. El Tayar, 63, previously worked in Sudan and Saudi
Arabia, before returning to the UK to help the NHS cope with the coronavirus
pandemic.
As of April 3, 38,168 were confirmed positive in the UK. The country has recorded 3,605 as well, according to WorldOMeter.
Read Original Report Here By About Islam