Shah Jahan mosque in the UK has been a familiar part of Surrey's skyline since 1889, and it's celebrating 130 years on its inauguration this November 2019.
"We are Sunni, we believe there is no god but Allah, the last and final prophet is Muhammad. Sunni and Hanafi [the most popular school of thought for Sunni Islam]," the mosque head Imam, Hafiz M Saeed Hashmi told Surrey Live.
"We are moderate, we do interfaith and intrafaith. Interfaith is when you interact with other faiths, intrafaith is when you interact within your faith with other faiths."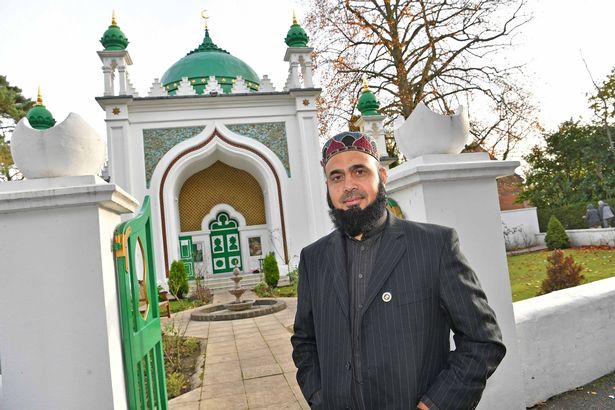 Participation
in interfaith activities, including involvement with Woking People of Faith or
non-faith events such as Remembrance Day services, help Shah Jahan's
worshippers break down barriers between religions which largely teach the same
attitudes to life.
Imam Hashmi says: "[Islam] says if you have spare food and your neighbor is hungry, then you are not a Muslim. Take care of your neighbor, regardless of faith, culture or background."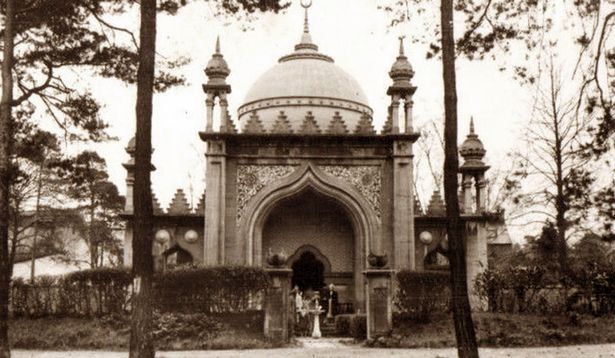 First Purpose-Build Mosque
The Shah Jahan mosque is not the first worshipping place for
Muslims in the UK, with Qulliams mosque in Liverpool pre-dating it by several
months. Yet, with its dome and minarets, it is the first purpose-built mosque.
The beautiful mosque was designed by architect William Isaac Chambers who incorporated elements of Middle Eastern architecture, a dome, minarets, and a courtyard.
The mosque was named after Sultan Shah Jahan, Begum of Bhopal, who partly funded the mosque. Shah Jahan was one of four successive women rulers or "Begums" of the former Indian state of Bhopal between 1819 and 1926.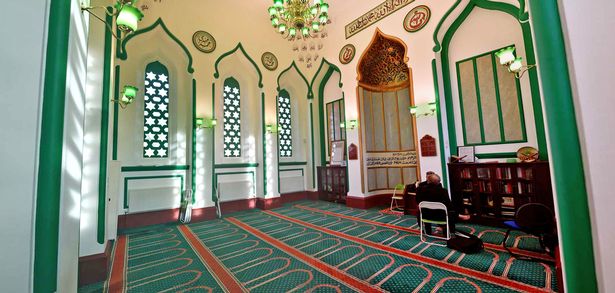 Shah Jahan mosque was used as a place of worship by Muslim members
of Queen Victoria's household including Abdul Karim, the subject of the 2017
film Victoria & Abdul.
In March 2018, the British Minister of Heritage upgraded the Shah Jahan Mosque in Woking from Grade II* to become the only Grade I listed mosque in the UK.
The Asian Orientalist style mosque is now on the same standing such as Brighton Pavilion and Buckingham Palace.
Read Original Report Here By About Islam