More Muslims are throwing their names in the hat as 17 candidates in the Bay Area seek election on Tuesday, at the local, state and federal levels.
"This is the most candidates I have ever seen, and it is so exciting," said Sameena Usman, government relations consultant for the San Francisco Bay Area office of the Council on American-Islamic Relations (CAIR), San Francisco Gate reported.
"We are seeing so many more Muslims take an active role and engage, to have a seat at the table and not just be on the menu."
???? Read Also: US Elections: AboutIslam Interviews Prof. Shamika Mitchell
According to data by the Islamic Scholarship Fund, the November 3 sees 17 Muslim candidates in a huge jump from only one candidate in 2018 election.
Many believe the unprecedented increase is a direct result of President Donald Trump anti-Muslim rhetoric, travel ban, and Islamophobia.
"This administration has passed so many damaging policies, and so it encouraged Muslims," Usman said.
"The community recognized that decisions are going to be made about us whether or not we are involved, so they wanted to be at the forefront of shaping those decisions."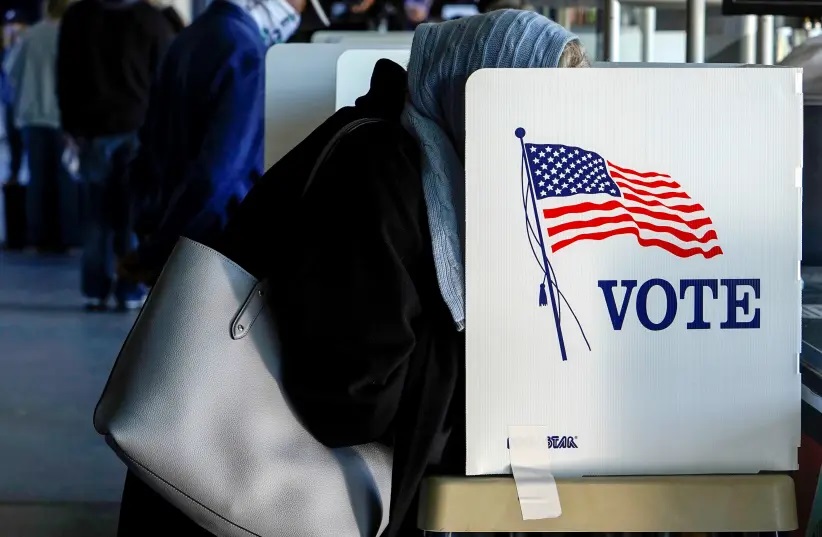 Why to Run
Sunnyvale City Council candidate Omar Din cited similar reasons for his decision to run.
"Like a spring, the more something gets pushed down the greater it just bounces up," Din, 23, said. "I think the 2016 election, the Muslim [travel] ban and all the rhetoric that came with it kind of did that to our community, really galvanized it."
Din said he decided to run for office from the age of 16, yet the Supreme Court's decision to uphold the Muslim travel ban encouraged him to run directly after graduating from Cornell University. If he wins, he would be the first Muslim to serve on Sunnyvale's City Council.
"I believed deep down that the Supreme Court was going to reject it, that we have institutions in place to stop these outliers from occurring," Din said.
"It really made me think, wow, these institutions are not as powerful or as strong as I had thought."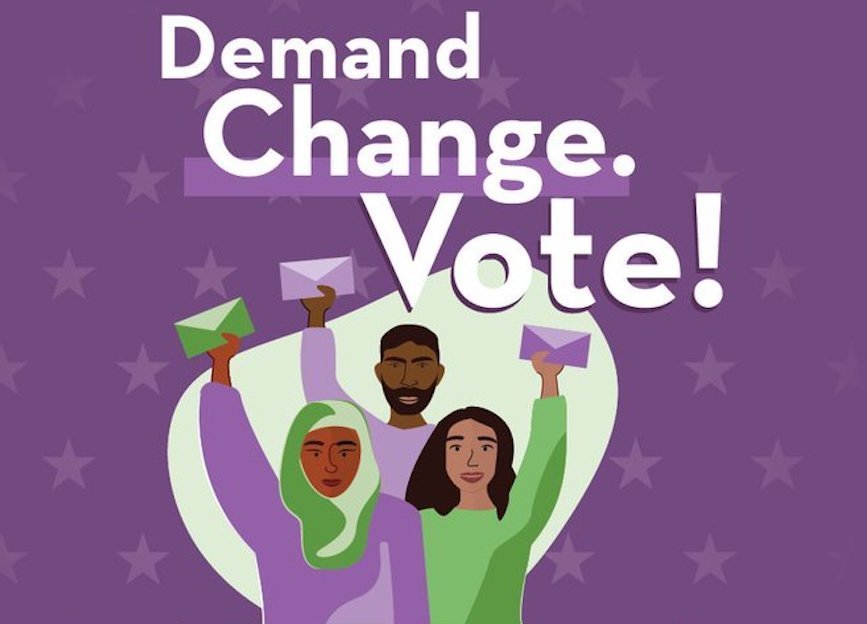 Increasing Voter Base
The number of candidates isn't the only achievement by American Muslims this year. According to civil rights groups, Muslim voter registration has increased and nearly doubled in the Bay Area.
"We hired many different language speakers because we wanted to reach communities that were eager to get involved," Usman said.
"I also saw, for the first time, Muslims actively attending town halls in a consistent and coordinated way."
Mona Shaiq, founder of the Muslim Democrats and Friends Club of Alameda County, said she also sees an increase in local civil engagement.
"There are issues that we are facing as a community besides Islamophobia — we feel that we should be recognized and honored in our societies," Shaiq said.
"For example, our holidays are not accepted. There are big meetings on those days … We should be allowed to celebrate our religious holidays, our culture and everything."
The increased civic engagement among American Muslims is also a nationwide trend.
The three states with the most Muslim candidates are California, with 20, New Jersey with 19, and Minnesota with 17.
In 2018, California had eight Muslim candidates, New Jersey had one and Minnesota had eight.
Nationally, there were 80 Muslim candidates running in 2018. This year, there are 103, according to the Islamic Scholarship Fund.
Engaging more in calls for justice, Shaiq believes Muslims share the same concerns of non-Muslim.
"All issues are our issues," Shaiq said. "Black Lives Matter is our issue, injustices are our issue, things in our criminal justice system are our issue. It doesn't matter if Muslims are not at the receiving end of these issues. We have to raise our voices against injustice no matter what."
Muslim Voters in Numbers
According to the Pew Research Center, Muslims represent just 1 to 2 percent of the country's population. 
The Institute for Social Policy and Understanding estimates that 37 percent of voting-age Muslims in America are under 30 years. Also 80 percent are under 50.
ISPU also reports that 78% of eligible Muslim voters registered to vote this year, up from 60% in 2016.
A new poll from CAIR reports that Trump has 18% support among Muslims, compared to 71% for Biden.
Read Original Report Here By About Islam