As the United States prepares for November presidential elections, American Muslims are poised to play a key role in swing states during the upcoming polls, amid rising calls to register for voting.
According to the Pew Research Center, Muslims represent just 1 to 2 percent of the country's population.
However, with the majority of the 3.45 million Muslims living in strategic places, or swing states, like Michigan, Florida, Ohio, and Virginia, this might be an important factor.
???? Read Also: ISNA Convention Kicks Off, Joe Biden Sends Message to US Muslims
"2020 is literally the most important election year for all of us as Americans, and all people of color," Nada Al-Hanooti, Executive Director of Emgage's Michigan chapter, told FRANCE 24.
"Dearborn loves Bernie. It's ironic that a bunch of Muslims adore a Jewish man, breaking all Western stereotypes," said Al-Hanooti, who is of Palestinian origin.
"My Palestinian community (adores him), because he was the first person that validated the right to exist for Palestinians, which is so simple, but no politician has ever been brave enough to say so."
Swing States
With many American Muslims awaiting elections to vote for their favorite candidate, some believe they could have a bigger role if they unified their voices in swing states.
Fatima Salman, 43, a social worker and a Muslim American from Detroit, Michigan, says she will vote for the Democratic candidate Joe Biden.
"I have three children and I worry about their future if Trump gets re-elected," Salman told a news source. "It's a matter of our own existence and the future of this country as a whole."
The stakes are particularly high in Michigan, a state with 270,000 Muslim voters, says Mohamed Gula, organising director of Emgage, a Muslim American advocacy group.
"When it comes down to the value of the Muslim vote, we could easily swing the election," Gula says.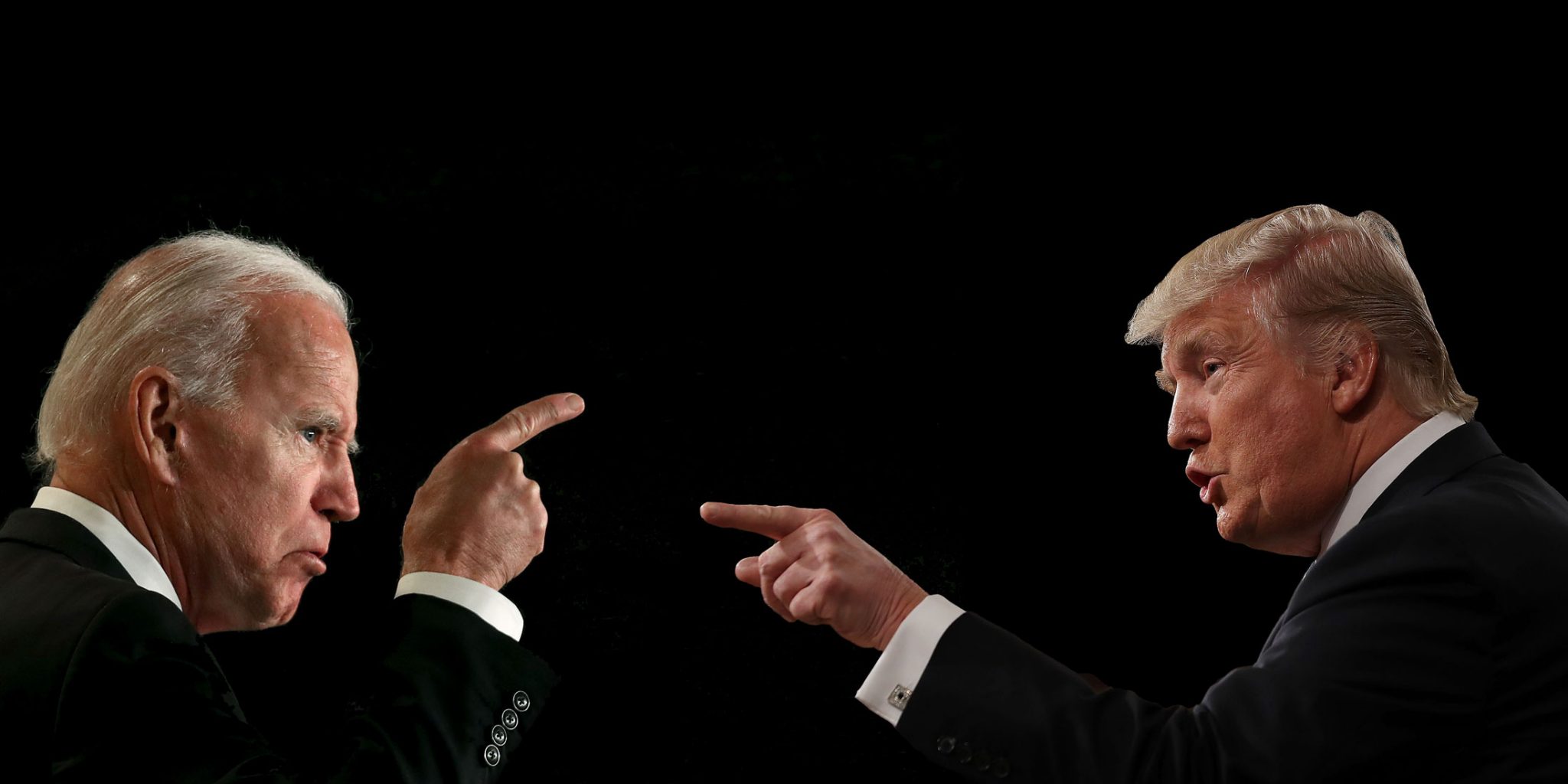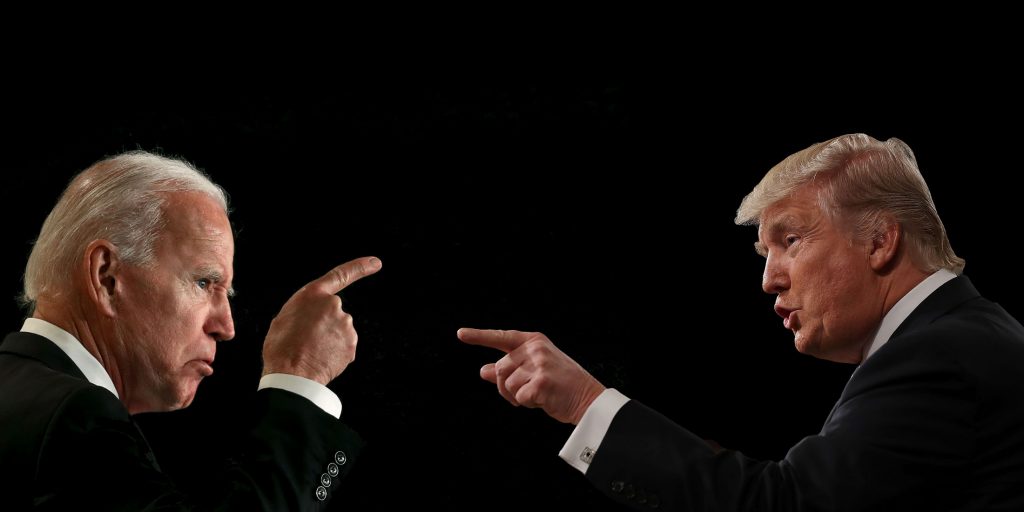 Democratic or Republican
Coming in the middle of a global pandemic, tattering economy and teetering social fabric, Americans are approaching a perfect storm in the run up to Election Day.
While Muslims basically focus on healthcare, education and criminal justice reform, they also hope to end Donald Trump's 2017 "Muslim ban".
Hoping to win Muslim votes, Biden has put out an agenda for American Muslim communities promising to rescind the Muslim travel ban on "day one" of his administration and tackle hate crimes committed against them.
"The Muslim vote is part of our strategy to win," says Farooq Mitha, the Biden campaign's senior adviser for Muslim American engagement.  
"Over the last seven months, we have done well over 150 events across Muslim communities and we understand that Muslims can play a pivotal role in battleground states – the traditional ones that we know of, like Michigan, Pennsylvania, Florida and Wisconsin – but now we see even states like Georgia, Texas, Ohio, that could be in play," Mitha says.
On the other hand, Courtney Parella, Deputy National Secretary for the Trump campaign, added that Trump intends on ensuring religious liberties, economic prosperity and educational opportunities for Muslims in America.
But for many Muslims, dismayed by Trump's handling of foreign relations, racial justice protests and the coronavirus pandemic, voting Trump out of office may be a motivation to vote.
"A lot of people will reluctantly vote for Biden, but it's definitely a vote to get Trump out, and not necessarily to get Biden in," says al-Hanooti.
Read Original Report Here By About Islam