The COVID-19 pandemic continues to challenge Muslims all over the world to find creative ways to engage in worship and virtuous deeds during the holy month of Ramadan.
Usually a time of increased communal interaction, people living in States that have enacted quarantine restrict people from typical public Ramadan gatherings like community iftars and Tarawih prayers.
Masjid leadership in New York restricted services to keep community members safe. "We were one of the first masjids [in our area] to close because of the pandemic," Mehdad Islam, assistant imam at the Islaamic Center of Mastic-Shirley, told AboutIslam.
???? Read Also: The Historic Eid of COVID-19 : How Will It Look Like?
"I work at [a] hospital and am in contact with infectious disease specialists. They warned about the gravity of the virus and advised that we take every [step] possible to refrain from social gatherings.
"Information from people on the front lines [of the pandemic] helped me bring my firm opinion to the other board members that we needed to pause masjid services."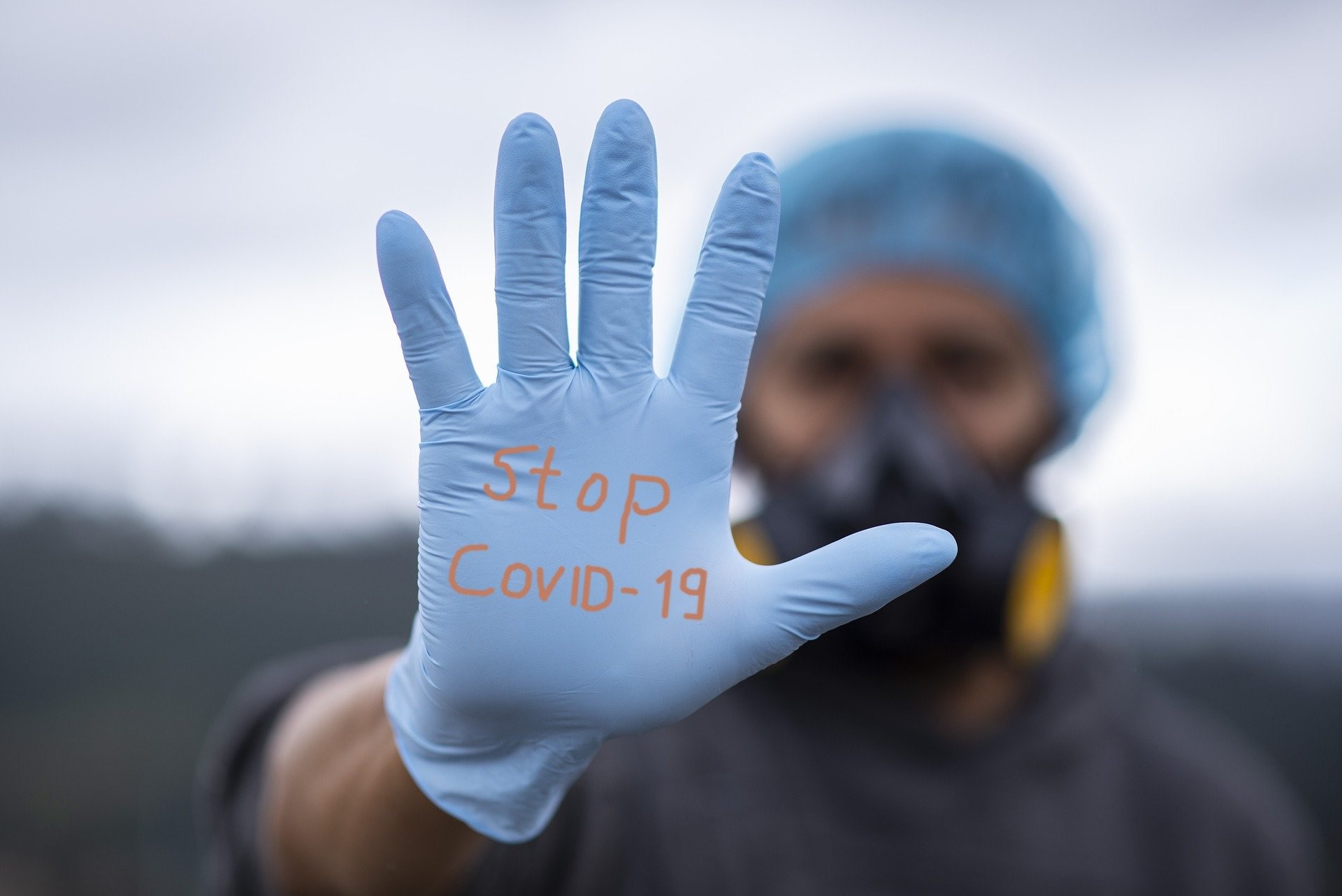 Affected Community
COVID-19 reached New York City from Europe, with the first confirmed case on March 1st.  To date, the state has had over three-hundred thousand confirmed cases and twenty-two thousand deaths. The virus hit New York City and Long Island the worst.
The Islaamic Center of Mastic-Shirley is in Suffolk County, which has almost forty-thousand confirmed cases of COVID-19 and two-thousand deaths.
Islam mentioned the impact of the virus on the ability for leaders to minister to sick community members and provide janaazah (funeral) services.
"It has been a challenge to get someone buried on the island. Islamic teachings encourage burying the deceased within three days."
Islam told AboutIslam that following Islamic burial protocols is impossible in the current crisis. "Cemeteries are backed up at least a week, the last I checked."
"Janaazah prayers are limited to Muslim funeral services staff. There are no gatherings for the final prayer."
Click to read more…
Pages: 1 2
Read Original Report Here By About Islam