Distributing meat, backpacks, and school supplies, a leading American Muslim charity group is doing an amazing job to help the less fortunate in the community.
Since the beginning of 2021, the Chicago chapter of the Islamic Circle of North America, (ICNA Relief) has distributed over 200,000 pounds of food, serving over 25,000 individuals in need.
On July 31 and August 7, the organization will distribute over 20,000 pounds of fresh meat donated from udhiyah or qurbani.
???? Read Also: 4 Benefits of Giving Charity You Can Never Imagine
The organization will also distribute backpacks and school supplies as part of its annual Back2School campaign to empower students.
"Halal meat, unfortunately, is not available via most food banks. Rarely donated to food pantries, it is the number one most requested and least available item in ICNA Relief's food pantries, year-round," says Dr. Saima Azfar, the Midwest Regional Director of ICNA Relief, The Arab Daily News reported.
"We are grateful to our donors who choose to share their blessings with those who have less this `Eid holiday. In addition, it's important to note that 20 percent of American kids live in poverty.
"We know that our back-to-school efforts represent much more than backpacks and supplies for these underprivileged kids."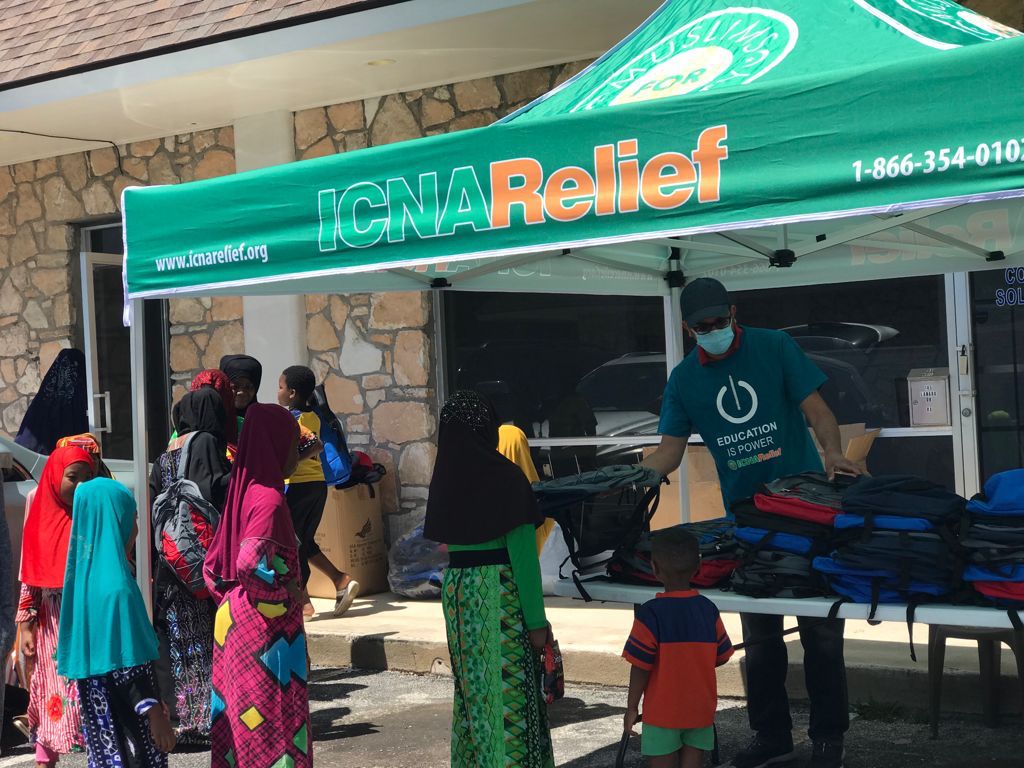 Huge Effort
ICNA efforts have not been limited to Chicago area only. Over the past two weeks, the charity has distributed hundreds of lbs of meat to the needy in Houston, South Florida, and New York.
ICNA is one of the largest, non-profit, grassroots Muslim organizations in North America. It has many projects, programs, and activities designed to help in reforming society at large.
Since 1968, ICNA has worked to build relations between communities by devoting itself to education, outreach, social services, and relief efforts.
Read Original Report Here By About Islam