In many Christian homes, the Biblical birth story of Prophet Jesus (peace be upon him) is read on Christmas Day to commemorate the holiday. But Muslims have their own story of when Jesus was born from their own holy book, the Qur'an.
In fact, some American Muslims say having children read about how their faith views Jesus (PBUH) and his mother Mary during the Christmas season is a wonderful way not only to teach kids more about Islam and the prophets Allah (saw) sent, but it also serves to make them feel like all the holiday merriment and excitement they see around them is something they can be a part of, even if it means they don't actually celebrate Christmas like their Christian neighbors and friends.
Amin G. Aaser is the managing director of Noor Kids, a book series aimed at Muslim children. He vlogged about how Islamic parents can use the Qur'anic story of Jesus as an opportunity to educate their children at a time when many of them might be feeling left out of the celebrations they see all around them in the United States.
"Imagine this miraculous story of Prophet Isa (PBUH). What a special prophet who was born in such a miraculous way," he said. "What does this mean for us as Muslims? It means we should learn about Prophet Isa (PBUH), we should love him, and we should make him our role model."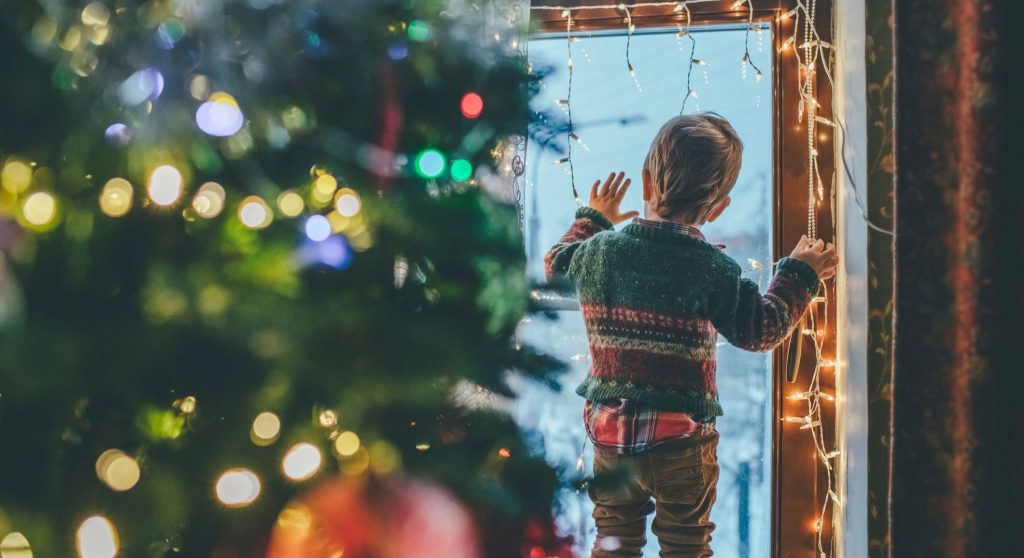 Pulled into Celebrations
Aaser understands, like every other Muslim who lives in the United States, that it's nearly impossible to miss the tinsel and trappings of Christmas or be pulled into its celebration somehow. 
"There's no running away from it. Everywhere you go you see all of these beautiful decorations and there are all of these jingles at the store, and at the school, there are all these presents," he said. 
However, Aaser said taking advantage of the season to build
a strong foundation of faith while ensuring Muslim kids don't feel excluded
from their peers is a smart move.
"In the days when our neighbors are remembering Jesus, it's a time for us to love him and commemorate him and to appreciate him, as well, because if we can learn from him, why not?" he asked.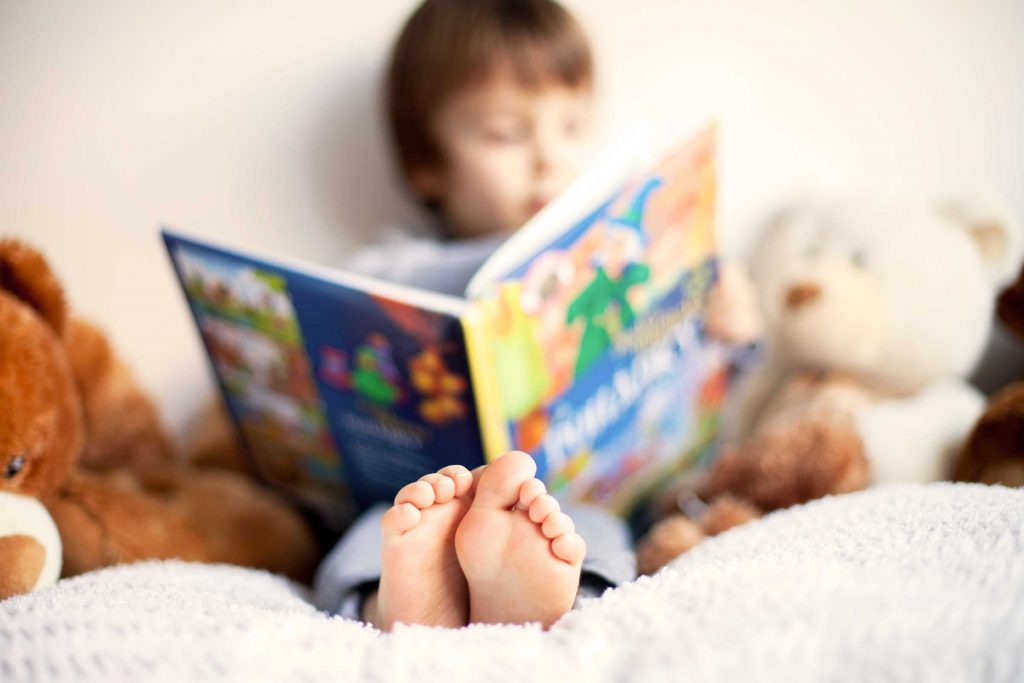 Traditions or Faith
For Nomaan Niazi, a business owner in Houston, Texas, he
said he has benefitted from his parents educating him on their views of
Christmas.
"As much as Christians like to believe Christmas is about
the birth of Christ, we all know it's more about funding our economy by getting
everyone to spend money," he told AboutIslam.
"My mom is a convert and my dad is a born Muslim. Instead of
hiding the holiday from me, they informed me about it. (They said) Christmas is
more of a tradition than it is a religious holiday."
Niazi said understanding the meaning behind Christmas –
religious or not – was key to determining how he and his family experienced the
season when he was young, even if that meant enjoying some traditional
Christmas activities. In fact, some of his home celebrations would make Aaser
proud.
"We'd put up lights on the house, put up a Christmas tree, and even host a mehfil where the speech topic was about Isa (PBUH)," he said.
"I was taught at a young age that Christmas had nothing to do with the birth of Christ and more to do with spending time with family and giving to those in need."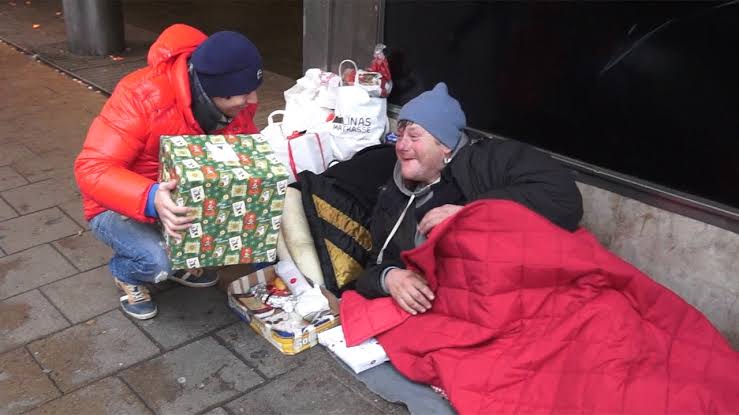 Helping Others
Those lessons have stayed with Niazi, he said, even influencing how he will spend this Christmas Eve when he joins fellow Muslims to feed the less fortunate in his community and how he is raising his own young daughter.
"I have a six-month-old baby, and just last week she put the
star on the tree. Needless to say, I plan on teaching her the difference between
a holiday and a religious holiday," he said.
"As long as we know what it is we're celebrating, there is
no harm." 
However, he admits the Muslim community can be critical of
his choices, but he said he takes the criticism with a grain of salt.
"If being an American-raised Muslim has taught me anything,
it's don't listen to a community that hasn't been American-raised," he said.
"Most people who judge are either in another country, came
directly from another country, or are holding onto their old traditions."
Read Original Report Here By About Islam