The sudden death of Black Panther actor, Chandwick Boseman, is still brewing grief and sorrow all over the place, with some prominent American Muslims also paying tribute to the late actor.
Boseman passed away at 43 after a 4-year battle with colon cancer.
"To God we belong, and to Him we return. Heavy hearted. He actually responded when I reached back out saying he wanted to visit the Shabazz Center this year. But we plan, and God plans, and He is the best of planners," Dallas imam Omar Suleiman wrote on Facebook.
"I'll never forget the grace and humility he showed in this interaction. Let's remember that while the world will miss his presence on screen and in many causes of good, he leaves behind a grieving family that have fought this battle privately alongside him for the last 4 years without the public knowing. May God grant them clarity, comfort, and ease."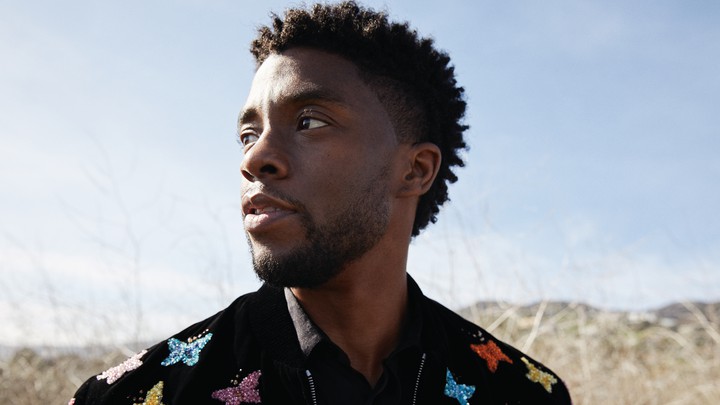 Meeting Black Panther
Imam Suleiman Suleiman also shared an old status on Facebook describing how his speech at a march brought the lead actor of Black Panther to tears in 2018.
In the speech at a Families Belong Together march, the Imam from Texas spoke about the role of US imperialism in the immigrant and refugee crisis facing America.
The imam described how someone with 'tears in his eyes' hugged him as he got off stage and said "every word you said" in his ear. He came to realize later that the man who hugged him was Chadwick Boseman.
He ended the Facebook post with, "A true superhero uses his platform to uplift those who have no voice. I appreciate his presence yesterday, and more importantly his heart and potential."
Boseman died Friday, August 28, at his home in the Los Angeles with his wife and family by his side.
Hussam Ayloush, executive director at CAIR – Greater Los Angeles, wrote on Facebook, "May Allah grant comfort to his family and all those who admired him."
American Muslim activist Linda Sarsour has also mourned Boseman.
"We have no idea how many people are suffering silently. Heartbroken. 43 years old. Chadwick Boseman is beloved by so many & my heart is with his family. Everybody needs to take a breath. Look around you. Love, laugh, forget about all the petty shit and remember life is short," she wrote on Twitter.
Read Original Report Here By About Islam