As Muslims prepare to conclude the holy fasting month of Ramadan, they anticipate a different `Eid like no other due to COVID-19 pandemic.
In a bid to make this `Eid special for her kids, Lubna Dadabhoy of Chino, Southern California, found ways to keep up the festive spirit.
???? Read Also: How to perform Eid prayer ?
She felt bad when she heard a friend's child say: "This is going to be the worst `Eid ever."
"I was just so sad to hear children being disheartened because it wasn't going to be a usual celebration this year," Dadabhoy told The Orange County Register.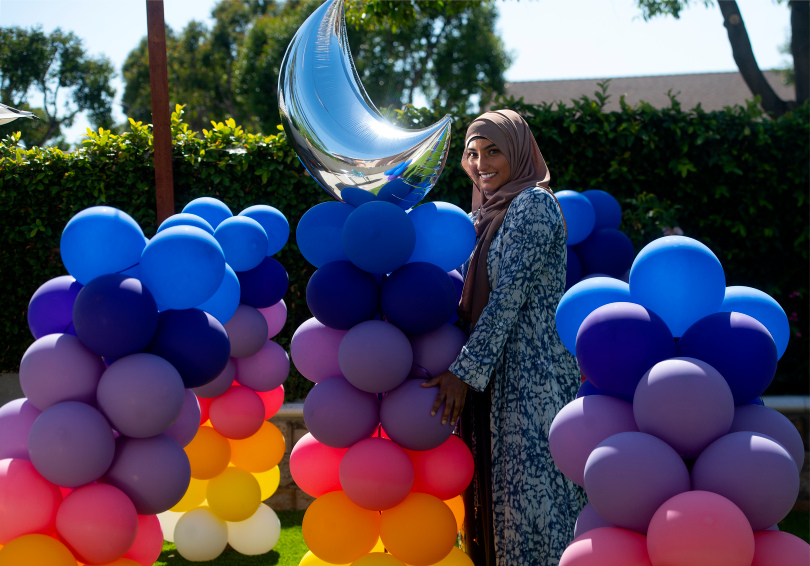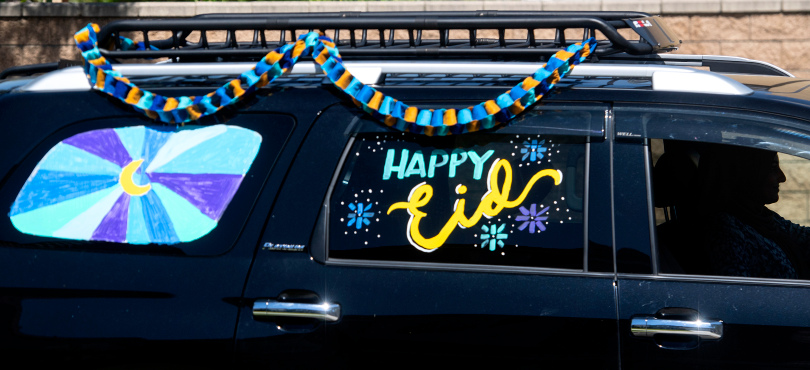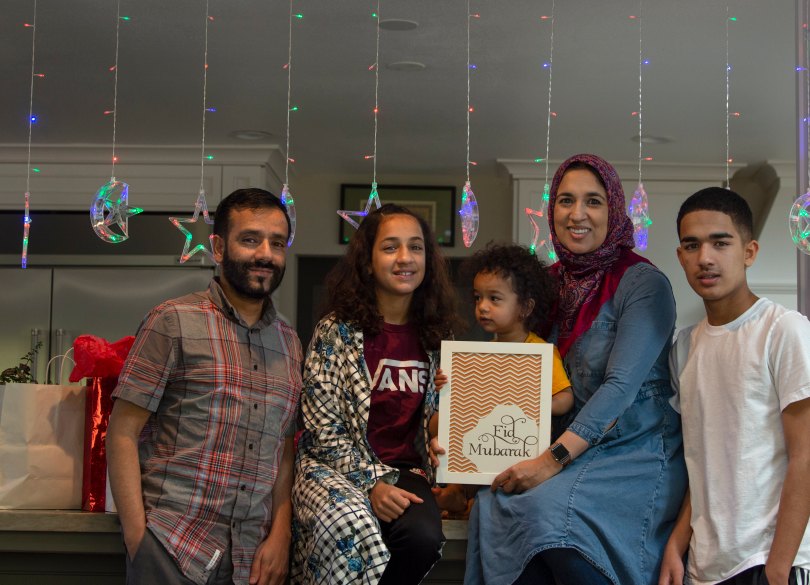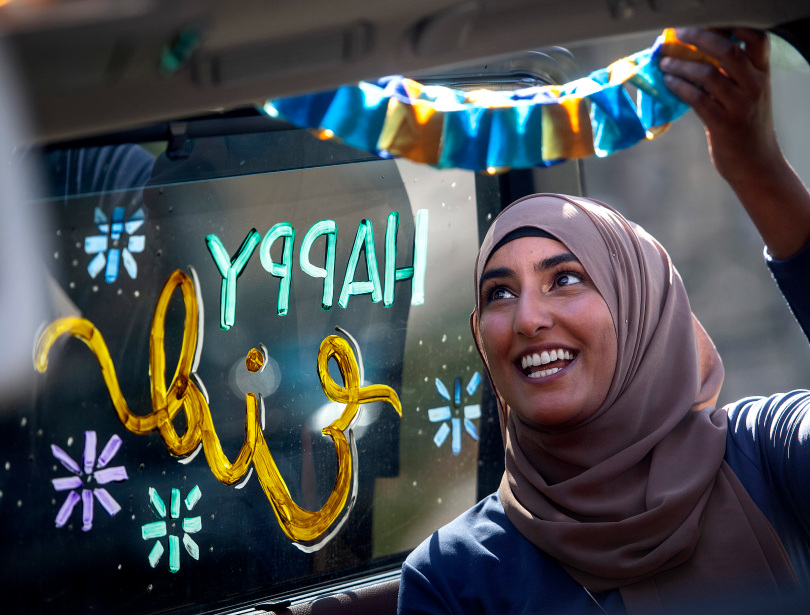 So, she posted special items families can make together during the holidays on her YouTube Ramadan Craft Channel. She said she thought of crafts families can make with things they have at home.
"It's just things people can make with markers, paper, and balloons," she said. "That was important especially this year, when you can't just go to the store and when people are trying to save money."
"A lot of people are just trying to do things this year that will keep the spirit alive," she said. "With `Eid coming up, it's the perfect reminder to celebrate, to be joyful. It improves your mood when you keep creating something positive."
Car Parade
The three-day `Eid Al-Fitr festival is one of the two main religious celebrations in Islam, together with `Eid Al-Adha.
To celebrate the feast, several mosques around the States are also organizing drive-through parades through their parking lots in the morning.
The Islamic Center of Irvine will host a drive-thru `Eid celebration with doughnuts from 11 a.m. to 1 p.m. Sunday, said President Sadaf Agha.
The Islamic Community Center of Redlands also is asking community members to drive around the mosque "as a show of unity and togetherness."
On Saturday, May 23, the mosque will hand out toys to children, also in a drive-through, to mark the end of Ramadan and to celebrate `Eid.
In Orlando, `Eid Orlando Facebook page announced they would be hosting a car decorating contest during the Car Parade.
Read Original Report Here By About Islam