Halal dietary options for Muslim students in the West pose some challenges, especially in some universities.
As Muslims should only eat halal meat which comes from livestock slaughtered by a sharp knife to their necks, and the name of Allah, the Arabic word for God, must be mentioned.
In Washington's city of Pullman, a Muslim professor is trying to making life easier for both Muslim and needy students.
"Halal meat is one of the cultural and religious requirements for the Muslim to eat," said Mohammed R. Islam, a Washington State University Crop and Soil Sciences professor and the owner of PNW Halal Meats, The Daily Ever Green reported.
PNW Halal Meats is the only store in Pullman that provides halal food options for Muslim students.
Professor Islam, the President of the Pullman Islamic Center,
opened PNW Halal Meats in March of 2010 to provide halal meats to the Muslim
community in Pullman, Moscow and the Palouse.
The work expanded to provide halal meat for other cities such as Pullman, Spokane, Tri-Cities, Seattle, Portland and even cities in Montana.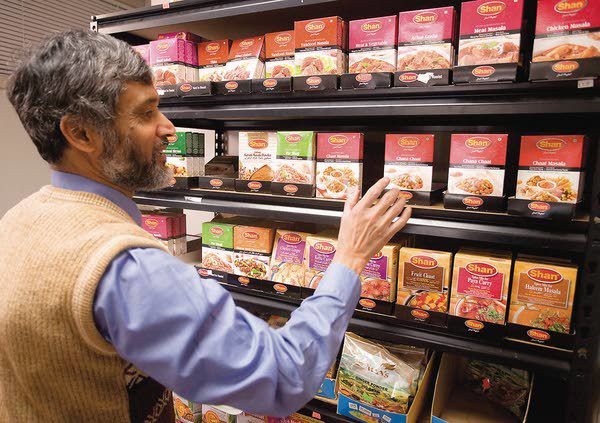 Helping Needy
Along with providing halal meat dietary needs in the region, the shop also works on filling a cultural need with food tickets for the needy.
"We are giving the same halal meats we sell to all of you," Islam,
who is also the social director of the Feed the Hungry Program held by the Muslim
Ummah of North America (MUNA) said.
"They are our brothers and sisters," he said. "We can be in
the [same] situation if we lose our job or business."
His initiative was getting support from the local community in Pullman, with many taking a step forward to participate in the giving.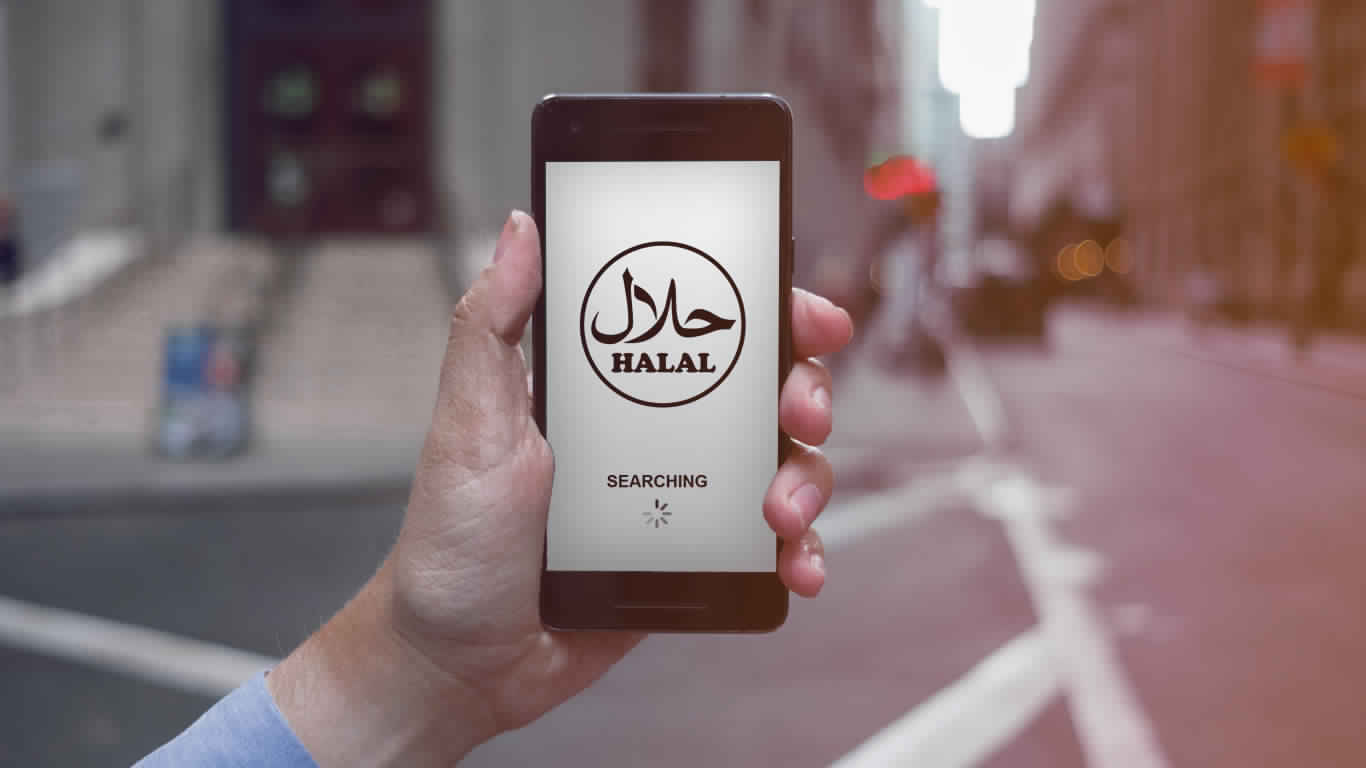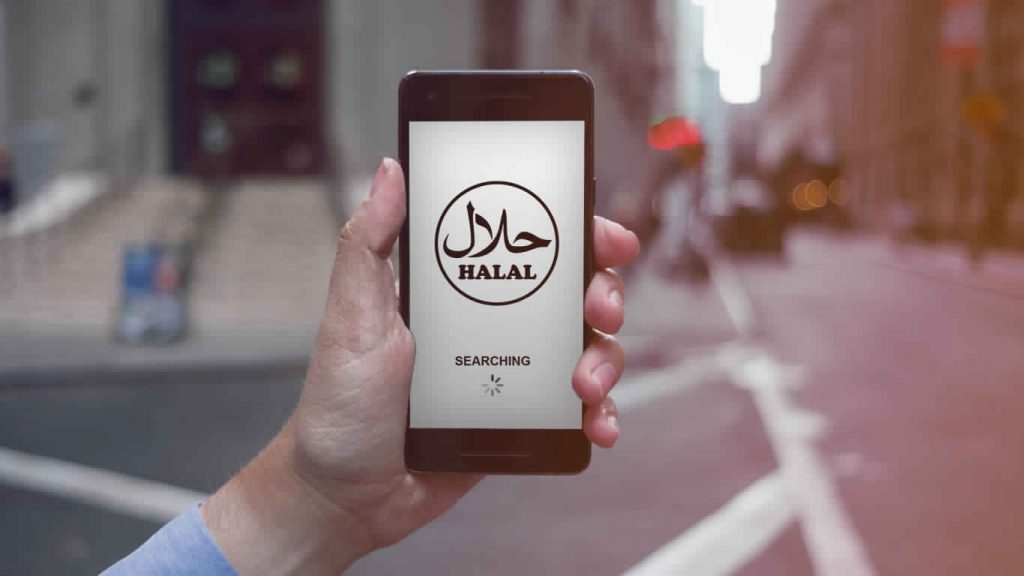 Halal is an Arabic word that means "permissible." The term
is commonly used for meat, but it's also applied to other food products,
cosmetics, personal care products, and pharmaceuticals which mustn't be derived
from non-halal sources like pork.
Halal also applies to any other consumed and edible materials which mustn't be harmful to human health.
For example, Islam considers wines, alcoholic beverages, cigarettes, E-cigs,
hookah and other unhealthy things to be non-halal.
Read Original Report Here By About Islam