Members of the Muslim community in Winnipeg, Manitoba, have hosted a fundraising iftar to support people of the war-torn Yemen who are having a difficult Ramadan with severe food shortages,
The iftar, hosted by Islamic Relief Canada on Friday night at the Winnipeg Grand Mosque, aimed to raise money for people bearing the brunt of the civil war in Yemen.
"The month of Ramadan is not just about holding ourselves as Muslims from eating and drinking, but charity and being generous in supporting others both locally and abroad," said Usama Khan, CEO of Islamic Relief Canada, the organization that held the event, CBC reported. 
"We're here to break fast with our friends from Winnipeg … and hopefully raise awareness of the people of Yemen, which is a forgotten crisis." 
📚 Read Also: Canadians Urged to Help Feed 6000 Families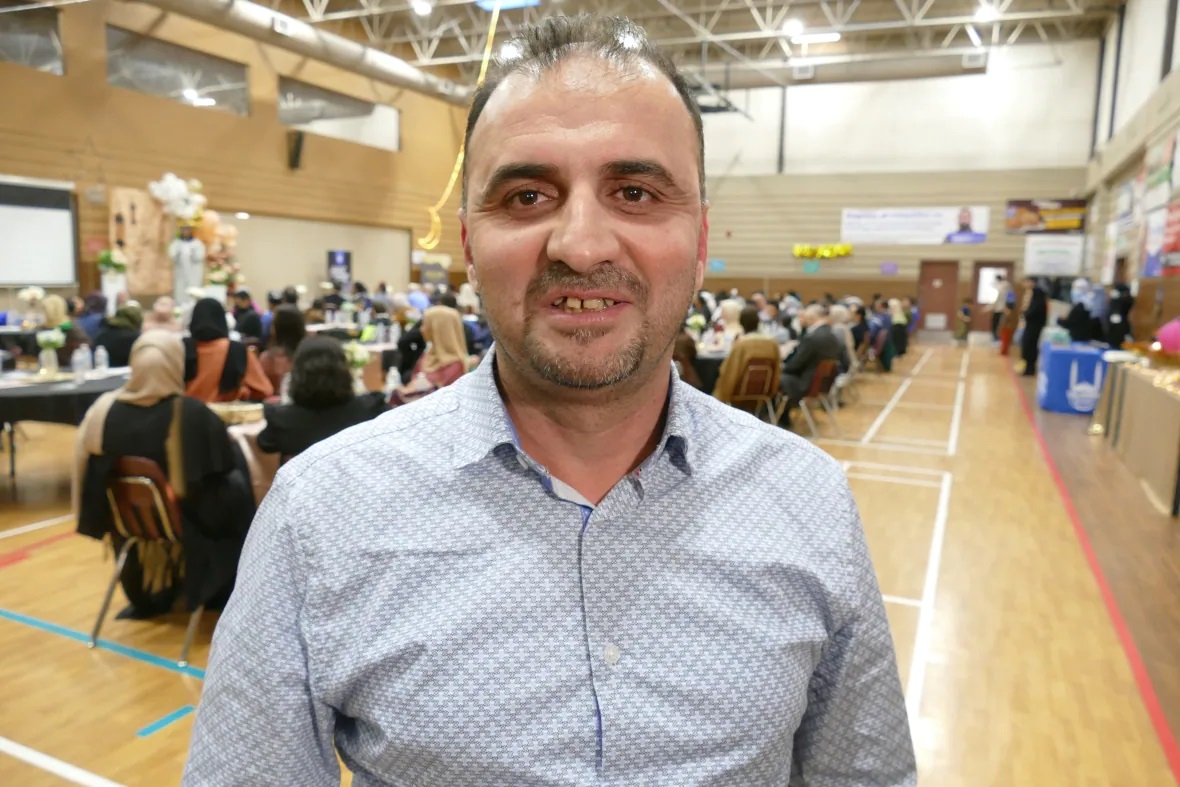 The war in Yemen started when the Huthis took control of Sanaa in 2014, prompting the Saudi-led intervention in March of the following year in support of the ousted government.
Yemen's intractable war has killed hundreds of thousands directly or indirectly and displaced millions, triggering the world's worst humanitarian crisis, according to the United Nations.
"Since seven years, most of their country was destroyed," said Mohamad Jumaily, the Winnipeg team leader for Islamic Relief Canada.
"Infrastructure destroyed — everything. They are miserable."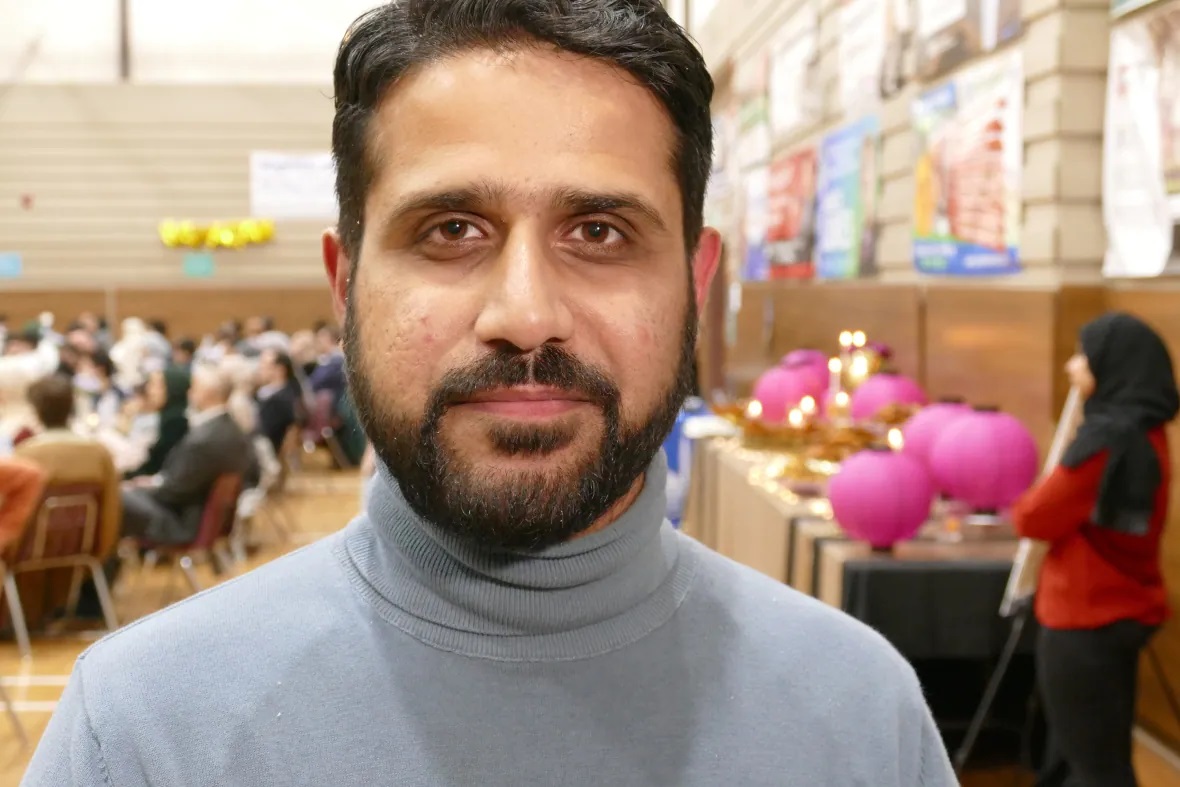 📚 Read Also: Muslims Raise Funds to Help Needy with Ramadan Baskets
Other Causes
Raising funds this week for Yemen, Islamic Relief Canada said they pick a different cause to raise money for every month.
Last month, the charity held an event to raise funds for Ukraine after the beginning of the Russian invasion.
"There [are] so many people around the world who are fasting not by choice, but because they just don't know where their next meal will come from," said Khan. 
"For Muslims, even when we're fasting, part of it is that empathy of walking in their shoes, seeing how it feels."
The month of Ramadan is definitely a month of sharing and solidarity. Muslims exert efforts during the holy month to give charity to the needy.
Prophet Muhammad (peace be upon him) said, "The best charity is that given in Ramadhan." [At-Tirmithi].
A few days before Ramadan, Canadian Muslims and Give 30 started collecting donations to support food banks nationwide during Ramadan.
Read Original Report Here By About Islam