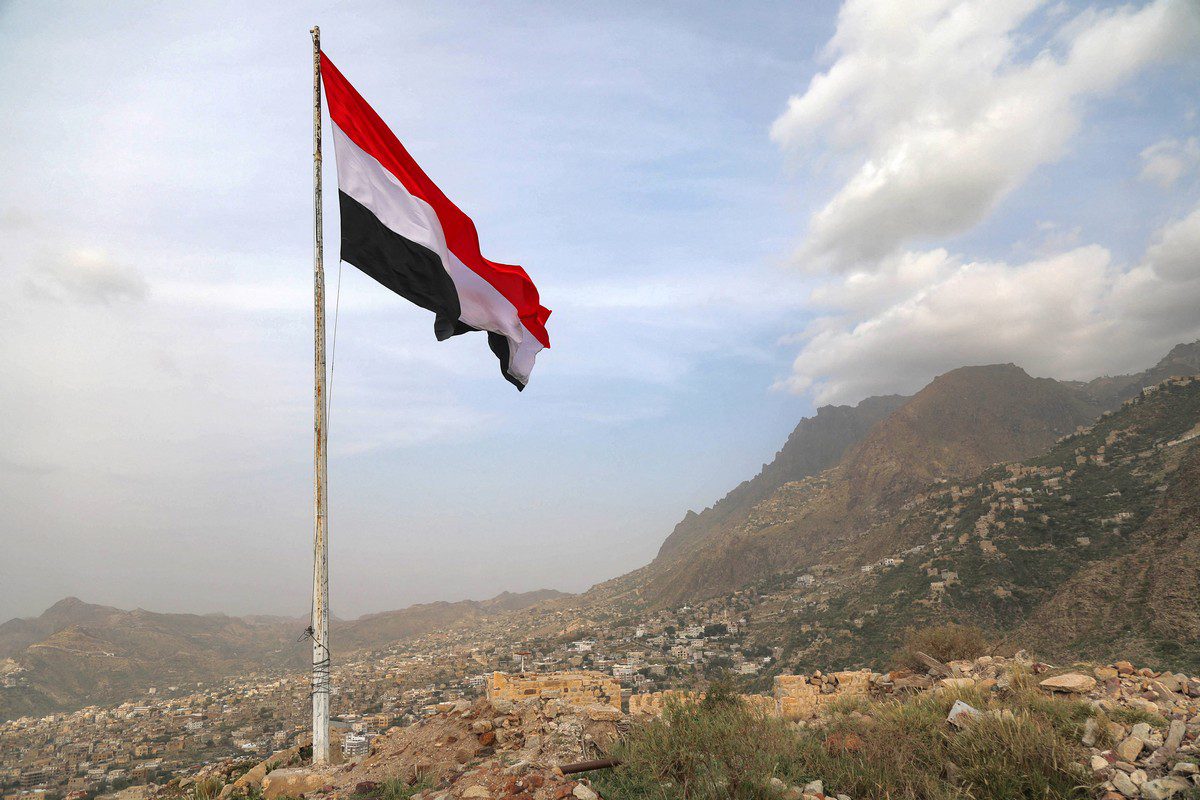 The Yemeni government, on Friday, voiced optimism over restoring peace in the war-torn country, Anadolu Agency reports.
The Yemeni government welcomed
the efforts of Saudi Arabia, Oman and the UN aimed at pushing Houthi militias towards seriously dealing with calls for peace and alleviating the human suffering of the Yemeni people
according to the country's official news agency, SABA.
The Yemeni government reaffirmed "its keenness to bringing about a just and comprehensive peace."
Saudi Arabia, on Thursday, invited a Houthi delegation for peace talks in the Kingdom, according to the Saudi Foreign Ministry.
On Twitter/X, a member of the Supreme Political Council of the Houthis, Mohammed Ali Al-Houthi, also confirmed the departure of a delegation from the Yemeni capital Sana'a to Riyadh, saying he hoped it would "overcome the challenges."
Yemen has been engulfed by violence and instability since 2014, when Iranian-aligned Houthi rebels captured much of the country, including Sana'a.
READ: Yemen's Houthis in Saudi for ceasefire talks