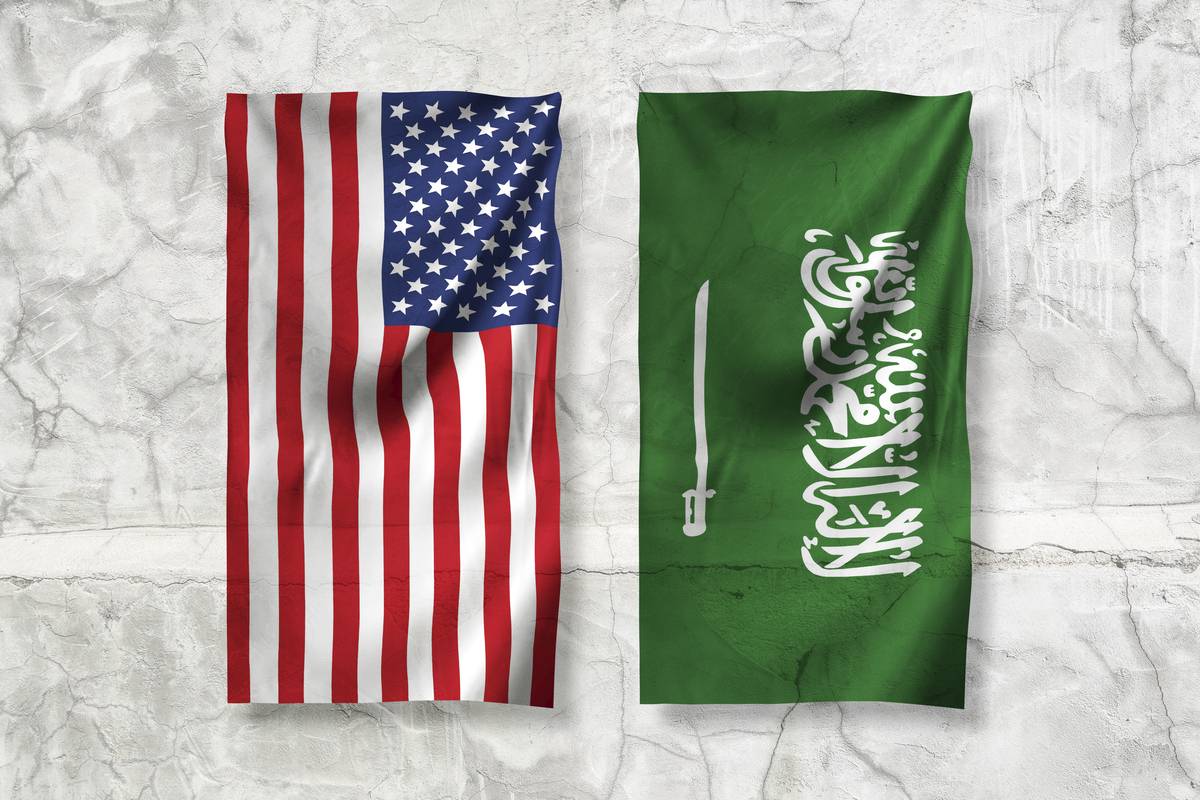 Saudi Arabia and the United States have signed a memorandum of understanding to develop a protocol that aims to build an intercontinental green corridor, Saudi state media reported on Saturday, Reuters reports.
The transit corridor, which would connect Asia and Europe through Saudi Arabia by railway, aims to facilitate the transfer of renewable electricity and clean hydrogen via cables and pipelines, a statement carried by state media said.
It said the memorandum was signed on Friday.